Warm celebration to ZSL2700 tower crane of Zhongsheng Construction Co. in successfully hoisting the Shanghai Central Mension
Shanghai Tower project which is constructed by Shanghai Mechanized Construction Co., Ltd adopts the Zhong Sheng ZSL2700 for the hoisting work of which processed successfully so far. In terms of the construction of world high-rise steel structure, ZSL2700 belongs to the super-large inner climbing luffing tower crane. It adopts the diesel motor engine driven with the max. working radius of 60m. Its hosing weight is 100t at the radius of 27m and max. hoisting height can be reach to 632m with the hoisting speed of 110m/min. Either its hoisting performance or technical standard takes the leading position among China.
Shanghai Tower, as the comprehensive property development plan of Shanghai, would be marked as the super-high landmark skyscraper after completion. This building was designed by American Gensler Architecture Studio with the main building structure height of 580m and overall height of 632m. It will become the first top building in east China after completion.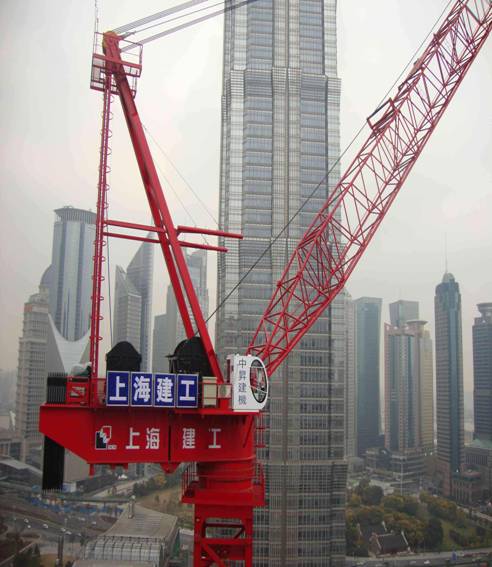 Picture 1 ZSL2700 in the construction of Shanghai Central Mansion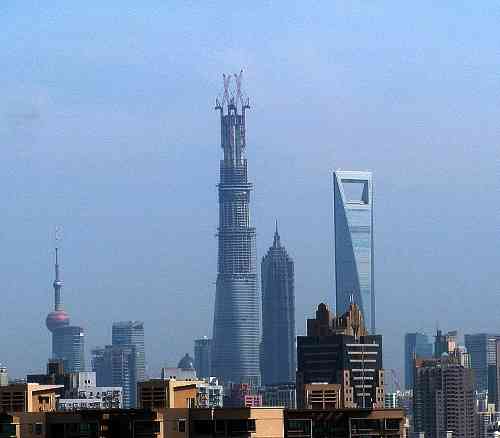 Picture 2 ZSL2700 in the construction of Shanghai Central Mansion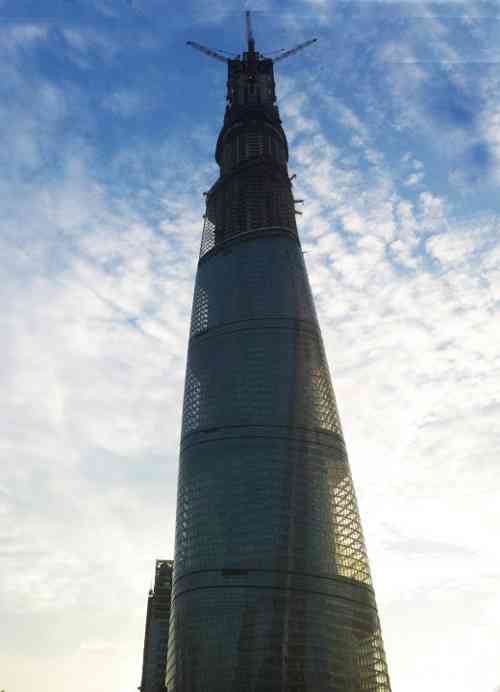 Picture 3 ZSL2700 in the construction of Shanghai Central Mansion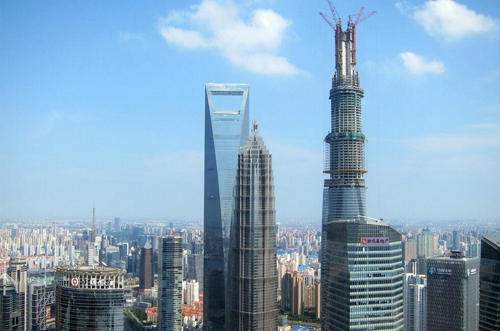 Picture 4 ZSL2700 in the construction of Shanghai Central Mansion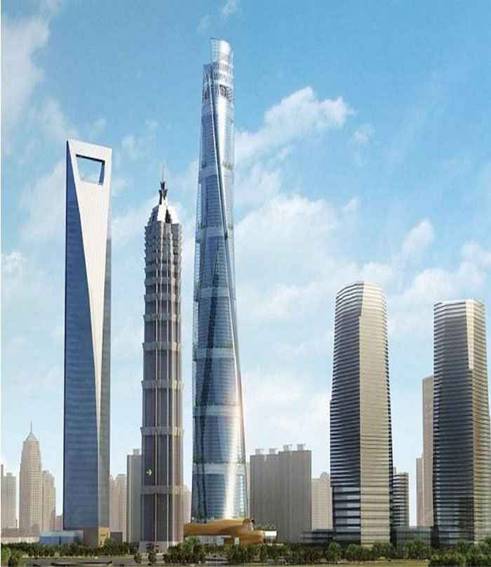 Rendering picture of Shanghai Central Mansion