Warm celebration to ZSL2700 tower crane of Zhongsheng Construction Co. in successfully hoisting the Shenzhen Pingan IFC
Two Zhong Sheng ZSL2700 luffing tower cranes being adopted for the construction of Shenzhen Pingan IFC Project which is constructed by China Construction First Building (Group) Corporation Ltd. In successfully hoisting. In terms of world high-rise steel structure construction, ZSL2700 belongs to the super-scale inner climbing luffing tower cranes group with the max. working radius of 55m and max. hoisting height of 66m together with the hoisting speed reaches to 110m/min. This tower crane adopts diesel oil driven system, of which hoisting weight can be reach to 200t at the working radius of 27m. Either its hoisting performance or technical standard takes the leading position among China.
The overall height of Shenzheng Pingan IFC after construction is 660m with the overall floorage of 460,000 square meters. Shenzhen Pingan IFC embracing business, commercial, conference, sightseeing, trade and related supporting facilities as a whole, is the milestone for China financial development and urban construction, as which remarks China first top building and World second top building after completion.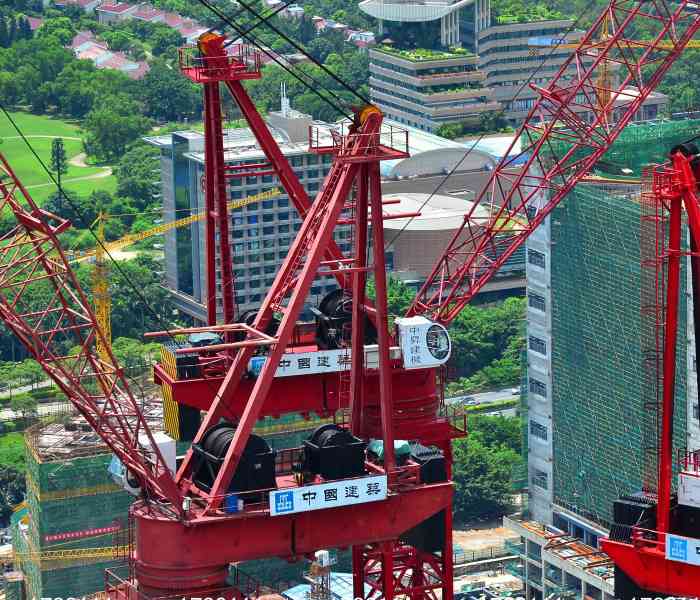 ZSL2700在深圳平安大厦施工图1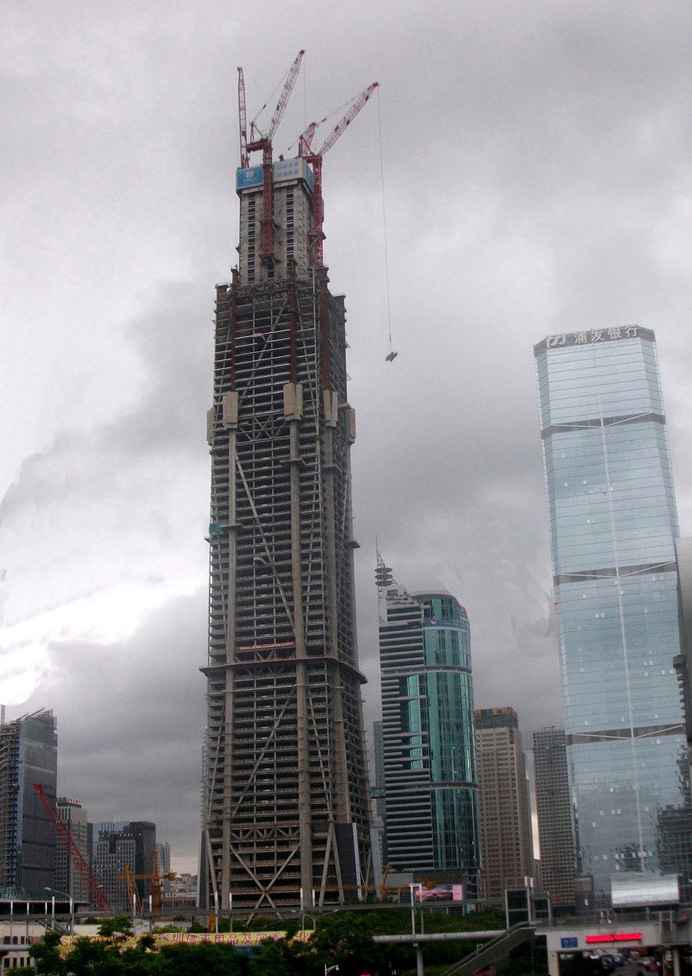 ZSL2700在深圳平安大厦施工图2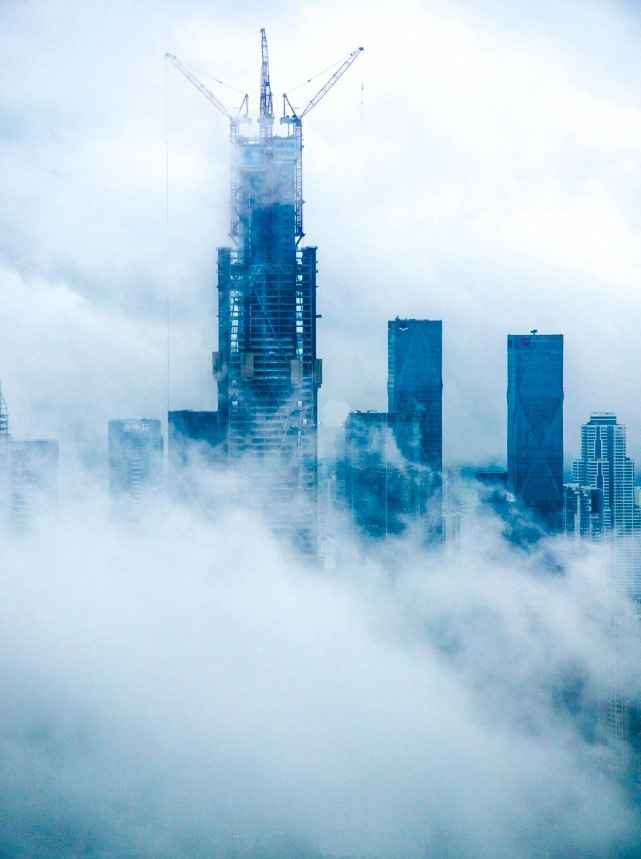 ZSL2700在深圳平安大厦施工图3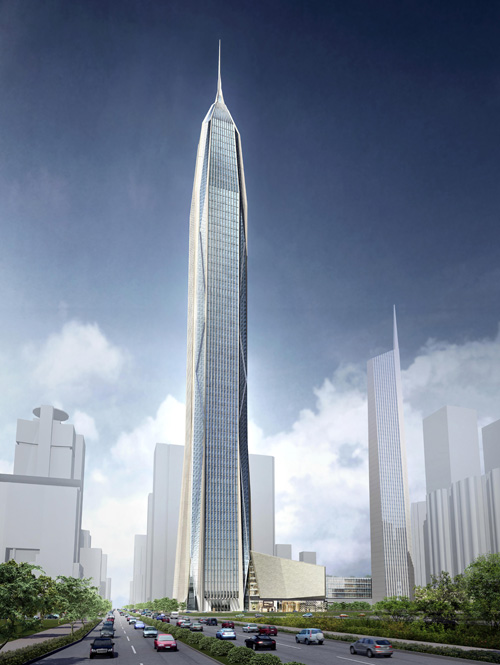 深圳平安大厦效果图