Top-sealing of Tianjin 117 Tower, china tallest structural tower, was successfully completed
  On September 8, 2015, with the last 12cbm concrete was pumped out, the structural height of core tube of Tianjin 117 Tower, where Zhongsheng tower cranes participated in, has reached to 596.5m. The number made it the world second tallest structural building in the world, only next to Burj Khalifa in Dubai, United Arab Emirates , and the tallest structural building in China. Tianjin 117 Tower has a floor area of 847,000 square meters.  
  This project adopted 4 sets of Zhongsheng luffing tower cranes, 2 sets ZSL2700 and 2 sets ZSL1250, they all uses diesel engine as the power and belong to large scale inter-climbing luffing tower cranes. With 65m working range, 100t hoisting weight within 25m and maximum hoisting height of 597m, Zhongsheng ZSL2700 luffing tower crane's performance and technology has taken the leading position in domestic and overseas.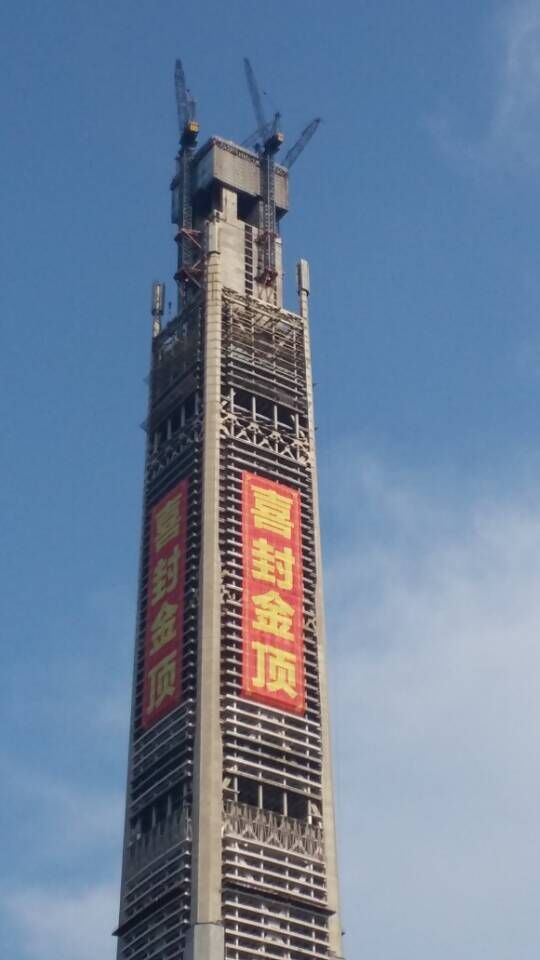 图1 天津117大厦封顶图(顶部为ZSL2700、SL1250型塔机各2台)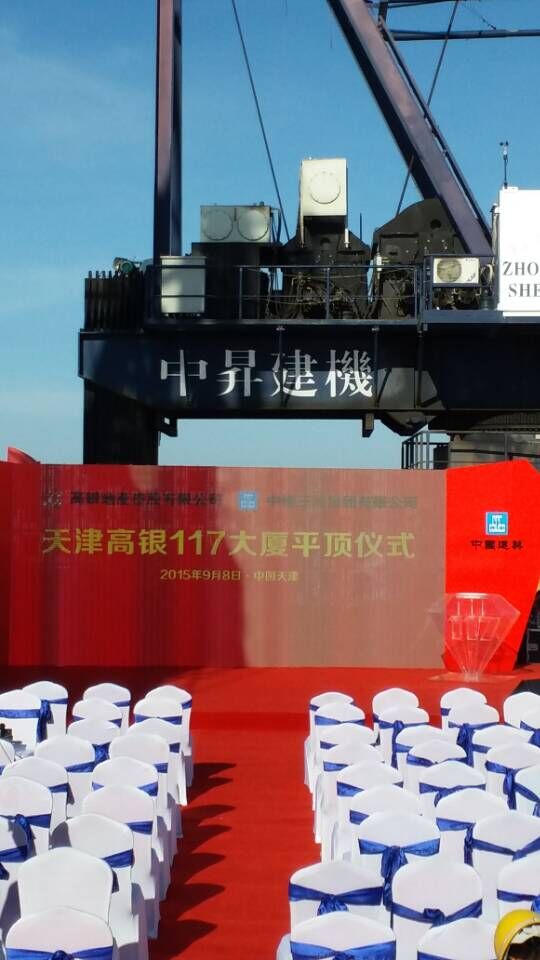 图2 发布会现场(我公司塔机现场展示)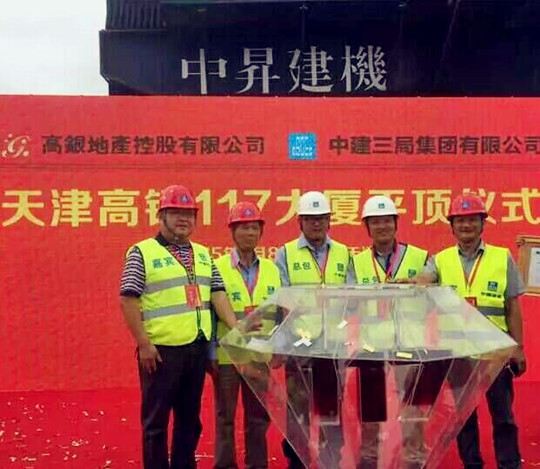 图3 发布会开始(右二为我公司商务部许鸿昌经理)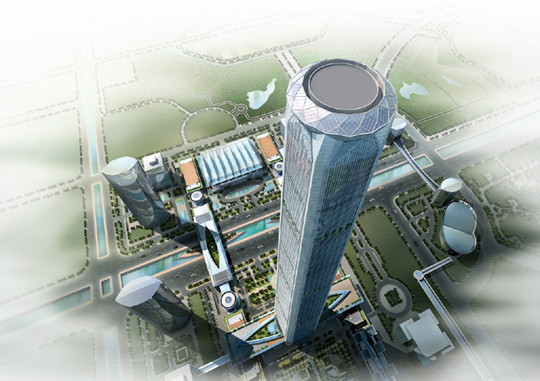 图4 天津117大厦效果图(空中鸟瞰)